Beginner's Guide to Fluorescence Spectroscopy
Learn about this area of spectroscopy in an easy-to-understand way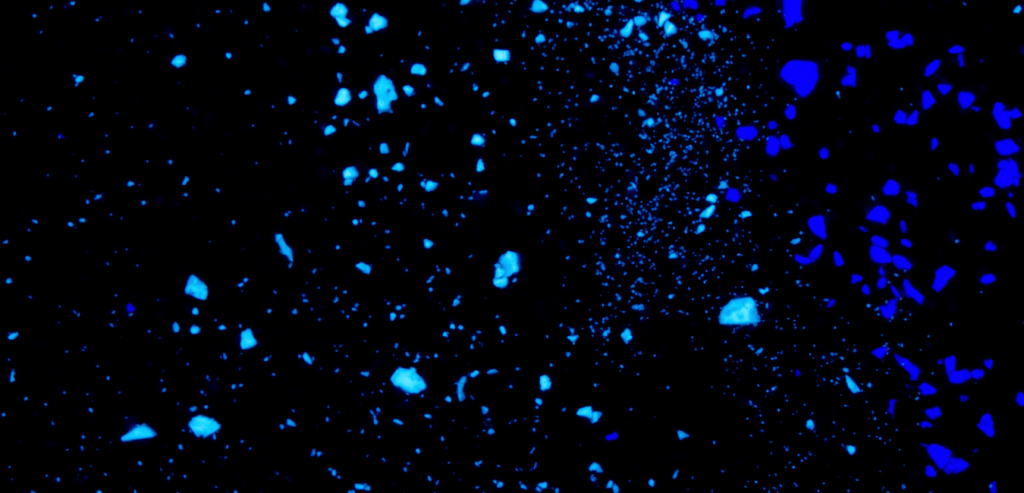 Submit the form to access the guide
Abstract
In 2017, Arometrix investigated and validated the use of fluorescence spectroscopy as a powerful tool for real-time molecular monitoring during short-path distillation. Our research paper, "In Situ Fluorescence Spectroscopy for In-Line Distillation Process Monitoring", was peer-reviewed and published by Cannabis Science and Technology a year later. Additionally, we had the privilege of speaking and delivering our research presentation at the Cannabis Science Conference in Maryland.
Since then, Arometrix has been a pioneer in the cannabis production industry, helping customers to optimize cannabis process control, new staff training, and batch quality. Now, this novel technology is not only available for short-path distillation, but also for wiped film evaporation, ethanol extraction, chromatography, conversion reaction, and soon even more.
Many of Arometrix's customers are laboratory technicians, managers, and consultants who are very knowledgeable about their processes; however, the area of "fluorescence spectroscopy" is still a bit of a mystery to most. It was for the purpose of advancing the knowledge in this specific field of spectroscopy that this guide was made.
Get in touch with us!
Arometrix hopes that this guide has been educational to those who are beginners in the field of fluorescence spectroscopy. Moving forward, Arometrix plans to continuously update this document as we receive more questions and comments on the subject matter. With that said, if you would like to discuss this paper, learn more about our technology, or get a product quote, please do not hesitate to get in touch with our team.
We love to hear from you!
Phone: (240) 492-6556
Email: sales@arometrix.com
Instagram: @arometrix