Arometrix Videos
___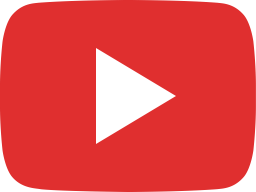 Found Gold!! | Playing with the Fraction Finder and some Terpene water | What will we see!?!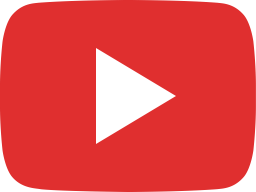 AX at XTRACTOR depots grand opening in OKC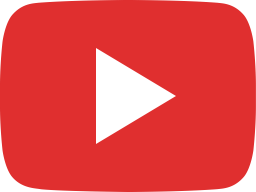 The fractionfinder can see Chlorophyll!?!?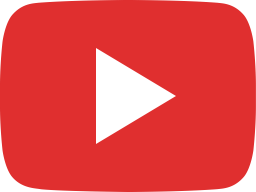 AX @ CannaCon west | Is that a real diamond | live demo ?!?!!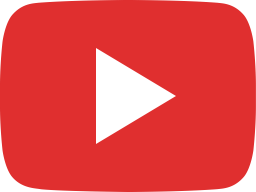 AX Fraction Finder | Reading chlorophyll is it important!?!?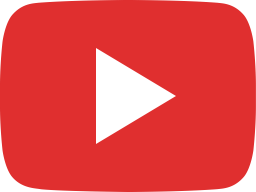 Arometrix | Athletes in Cannabis NJ '22 ft. Ai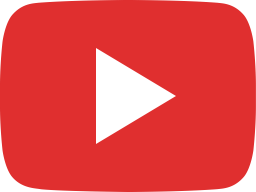 Arometrix | We are Seeing Cannabis?!?!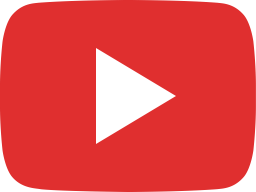 Arometrix | Live Fraction Finder Reading @ XTRACTOR depot and CannaCon 2022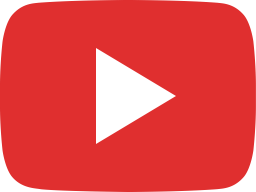 Cannabis Processing | data analysis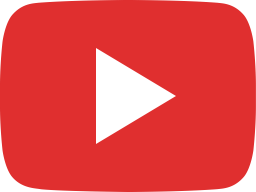 Behind the scenes | Extraction Finder

___
For more videos, visit our YouTube channel, Arometrix Inc.